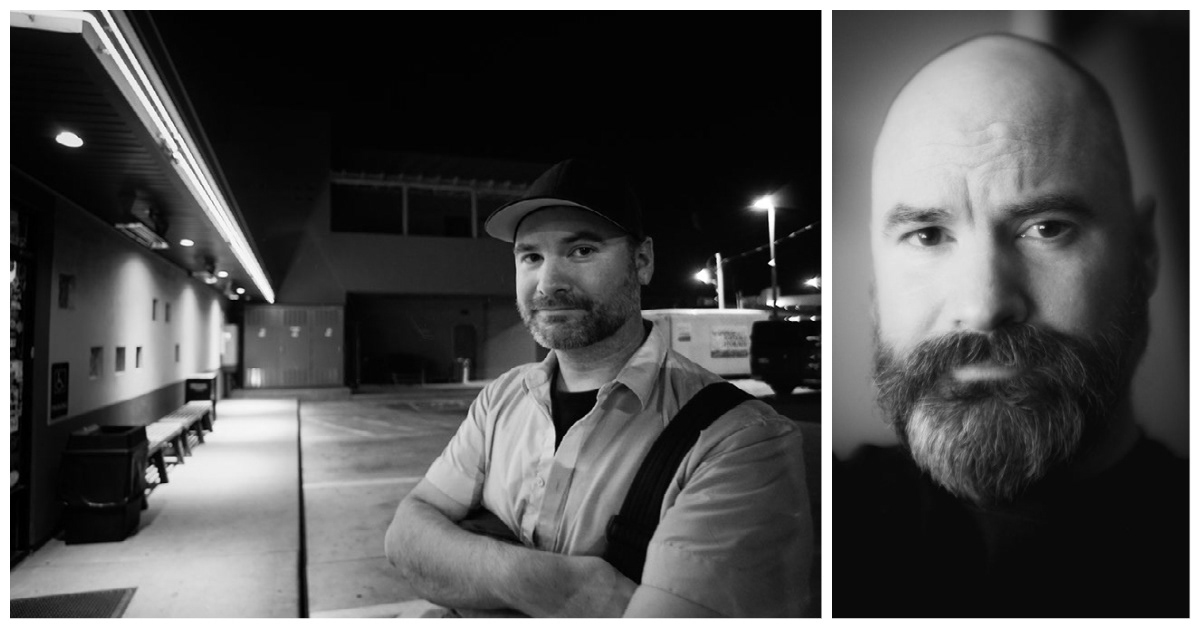 I'm a researcher who helps managers, developers, entrepreneurs, and policy makers build things and make decisions.  Much of my research has roots in user experience and design thinking and I've outlined three examples in

my 

portfolio.  As a
 systems thinker, I was drawn to study cultural anthropology and evolutionary ecology, both of which deal with the complex interactions between strategy, behavior, and the environment (be it physical, fiscal, commercial, or cultural). 
I've spent my career working in both industry and academia, often concurrently.  While I enjoy the perks of university life, I miss the pace, productivity, and collaborative nature of the business world, so I am currently looking for a UX research position in the technology sector.  Lincoln, Nebraska, is home, but I am moving to NYC in the fall of 2021. 
For the last 10 years, I've worked directly with younger Millennials and Gen-Z and I think one of the most important things anthropologists do is break down extremely complicated patterns and phenomena into something college students and the general public can get excited about. 
I have been mashing up anthropology and business for nearly two decades and have held management positions in both worlds (see my LinkedIn for full details).  In my early career, I was a retail worker and manager at Jake's Cigars and Spirits, before becoming a controller at HBI International.  I enjoyed those roles, but I knew my heart was in anthropology, so I decided to return to graduate school. 
While at the University of Utah, I began applying the technical writing and statistics skills I was learning to business.  I started freelancing as a copywriter, photographer, and SEO specialist, primarily with SnapLock Industries.  There, I created ways to tie together Google Analytics and AdWords data to tell us, using statistics, whether one campaign worked better than another and, most importantly, what was the best value for our money.  Similar functionality is now built into Google Ads, but it wasn't then.   
These experiences and others led me to my current position as an Assistant Director, Research Assistant Professor, and Entrepreneurship Fellow at the Center for Entrepreneurship at the University of Nebraska.  I teach a practicum in entrepreneurship and consult dozens of startups each year.  Each semester brings with it a new set of industries to understand, markets to research, and problems to help solve.  Our center also serves faculty, staff, and community members, so I spend a fair amount of time consulting non-students on their businesses.
I am board member for Pawlytics, a Delaware B Corp specializing in software that streamlines animal rescue operations and health records management, and Lincoln Calling, a 501(c)3 non-profit music festival and live music streaming platform.  I was formerly on the board of 89.3 KZUM Radio, one of the oldest and most beloved community radio stations in the nation.  
When not working, I am a musician and I've toured the country with my bands, ecorche, The Ghost Runners, and Laughing Falcon.  I founded and co-produce an annual music showcase called Nebraska Exposed that takes place on East 6th Street during South by Southwest in Austin, Texas .
I've always loved photography and I've occasionally turned that into a side business.  I specialize in live music, street, and landscape photos and you can see my work at my other website, theruleofthirds.com.  I co-owned a photo gallery and studio called SIX-16 at Parrish Studios with my friend and photographer extraordinaire, Shannon Claire.
Last but not least, I think people are pretty awesome, so I spent several grad school years working as a bartender, which gave me the opportunity to interact with hundreds of interesting personalities.